Welcome to
Savant Books and Publications LLC

2630 Kapiolani Blvd #1601
Honolulu, HI 96826 USA
Phone/FAX/Mssg: 808-941-3927
Email: savantbooksXgmail.com
(replace "X" with "@")


Walk-in bookstores located conveniently throughout the world featuring Savant and Savant-select books, CDs and DVDs
Savant Bookstore Honolulu at Hawaii Kai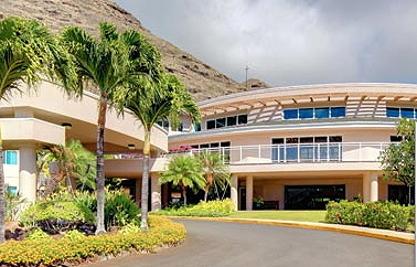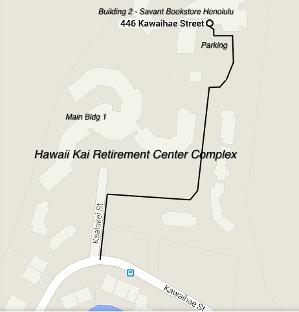 UPCOMING EVENTS
Schedule your Savant/Aignos Author or Book Release Party by emailing
"savantbookstorehonolulu@gmail.com
at least 2 months ahead of time.
Passionate about what we doSavant Bookstores are a safe, convenient, fun place to browse, sample and purchase the best in Savant Books and Publications/Aignos Publishing and Savant-select books, CDs and DVDs.

Unlike many contemporary bookstores where staff don't know their products, Savant Bookstore staff are members of Savant Books and Publications (our principal publishing arm) and Aignos Publishing (our
avant garde
imprint), and know each product inside and out. Looking for a particular title, author, genre or theme? Just ask and we can point you to just the right book, CD or DVD to suit your taste. Need something we don't carry? Not a problem. We can search the internet for the best deal, and special order it for pickup at the bookstore.
At Savant Bookstores, all Savant, Aignos and Savant-select products are always discounted a minimum of 10% off the suggested retail price and all sales taxes are paid by us as a way of thanking you for visiting our stores. And if you order online, remember, at Savant Bookstores
there's never a shipping charge
.
All onsite Savant Bookstores accept cash, check or major US credit cards, and Savant bookstores always feature free parking, handicapped access, and are within walking distance of a major bus stop.
More than a place to purchase books, CDs and DVDsSavant Bookstores are more than a safe, convenient, fun place to buy books, CDs and DVDS. Our stores are a resource-rich meeting place for book, CD, and DVD lovers to meet authors, poets, musicians, audio-video media producers, editors, cover artists and publishing staff face-to-face at regular Savant-sponsored community activities.
Savant provides FREE "Meet the Author" and Book/CD/DVD Release parties as well as book signings, "Pitch your Work to the Publisher" and other special events throughout the year.
Bringing back community bookstores
We're dedicated to not just bringing back, but entirely revitalizing the community bookstore. Did you know you can order Kindle and Google Play eBook versions of Savant/Aignos publications from this website? You can!


Whether you're an avid reader/listener/watcher, or a writer/recording artist/audio-video producer, or a potential investor, owner, or volunteer, you'll find Savant Bookstores are always true to the Savant Books and Publications mission:
Publishing, producing, publicizing, marketing and selling significant books and enduring media for the 21st Century.
Like Savant Bookstore Honolulu? Tell your friends!