Welcome to
Savant/Aignos Outlet Bookstores
Phone/FAX/Mssg: 808-941-3927
Email: savantbookstorehonoluluXgmail.com
(replace "X" with "@")


Walk-in bookstores located conveniently throughout Hawaii and the world featuring Savant, Aignos and Savant-select books, CDs, DVDs and merchandise. Also includes both a softcover book and an eBook/audiobook online ordering system.
Watch this area for Savant/Aignos Outlet Bookstores sales
of softcover and eBook/audiobooks
CURRENT OUTLET BOOKSTORE LOCATIONS

Savant/Aignos Outlet Bookstore Hawaii Kai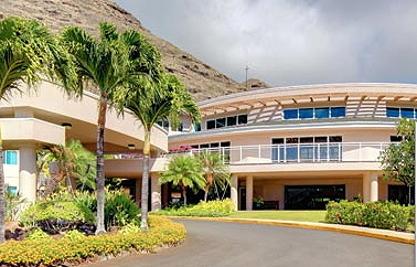 "Behind First Complex, to the Right and Up the Hill"
Honolulu, HI 96825 USA
808-395-9599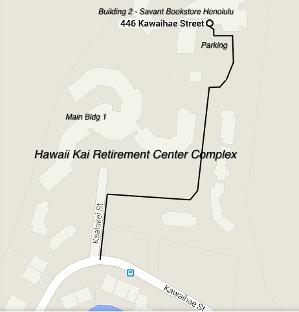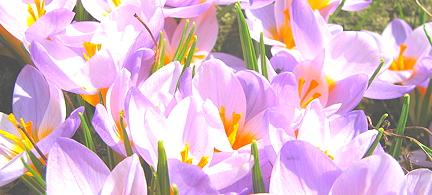 MARCH MADNESS SALE
exclusively at Savant Bookstore Honolulu at Hawaii Kai
50% off Suggested Retail Price (SRP) of select, in-house display books at our in-house bookstore
throughout March 2018 while stocks last
AND
25% off SRP on all other in-house softcover books PLUS all online softcover books ordered through the bookstore
throughout March 2018 using discount code MARCHMAD at checkout
AND
Up to 90% off Suggested Retail Price (SRP) on all our Amazon Kindle eBooks
starting 5 March and ending 12 March via a Kindle Countdown Deal
No discount code necessary - The earlier you buy the greater the discount!
For more details see official press release at
https://www.prlog.org/12692617
TO SCHEDULE AN UPCOMING IN-STORE EVENT
Schedule your Savant/Aignos Author or Book Release Party by emailing
"savantbookstorehonoluluXgmail.com"
(replace "X" with "@")
at least 2 months ahead of event date.
Passionate about what we doSavant/Aignos Outlet Bookstores are safe, convenient, fun locations to browse, sample and purchase the best in Savant/Aignos and Savant-select books, CDs and DVDs.

Unlike many contemporary bookstores where staff don't know their products, Savant/Aignos Outlet Bookstore staff know each product inside and out. Looking for a particular title, author, genre or theme? Just ask and we can point you to the perfect book, CD or DVD. Need something we don't carry? Not a problem. We can search the internet for the best deal, and special order it for pickup at the bookstore.
At Savant/Aignos Outlet Bookstores,
walk-in and carry out all of our products at 10% off the suggested retail price (SRP)
, and allow us to pay the sales tax as a way of thanking you for visiting our stores. We accept
cash, check or major US credit cards.
Savant bookstores always feature free parking, handicapped access, and are within walking distance of a major bus stop.
And, if you order through Savant/Aignos Outlet Bookstores
online
there's never a shipping charge for orders shipped within the USA including Hawaii and Alaska. More than a place to purchase books, CDs and DVDsSavant/Aignos Outlet Bookstores are more than a safe, convenient, fun place to buy books, CDs and DVDS. Our stores are a resource-rich meeting place for book, CD, and DVD lovers to meet authors, poets, musicians, audio-video media producers, editors, cover artists and publishing staff face-to-face at regular Savant-sponsored community activities.
Savant provides FREE "Meet the Author" and Book/CD/DVD Release parties as well as book signings, "Pitch your Work to the Publisher" and other special events throughout the year.
Bringing back community bookstores
We're dedicated to not just bringing back, but entirely revitalizing the community bookstore. Did you know you can order Kindle eBook (including Kindle's "Whispernet" audiobook option) of Savant/Aignos publications from this website? You can!


Whether you're an avid reader/listener/watcher, or a writer/recording artist/audio-video producer, or a potential investor, owner, or volunteer, you'll find Savant Bookstores are always true to the Savant Books and Publications mission:
Publishing, producing, publicizing, marketing and selling significant books and enduring media for the 21st Century.
Like Savant Bookstore Honolulu? Tell your friends!